Emerald Nova Games
Games
Here you can download playable builds of the games I've made.
---
Forsaken Plane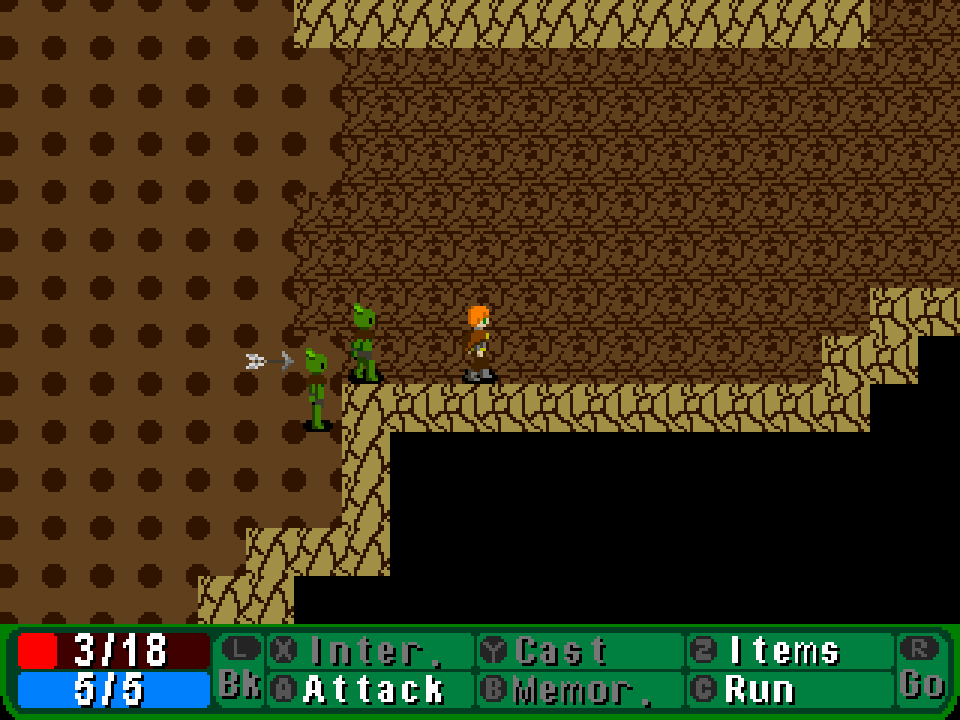 Enter a dungeon filled with murderous goblins and fight your way out with five weapons and your trusty healing spell. Build your skills as you fight and raise your attributes to give your self a chance to survive.
Download for Sega Saturn
---
Minesweeper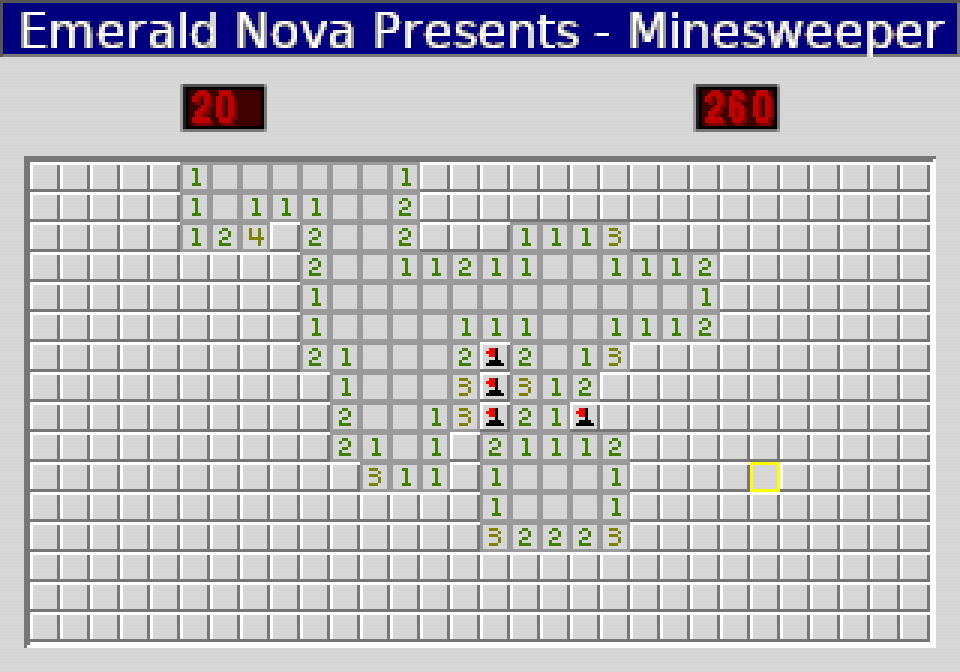 Play the classic computer game, now on your Sega Saturn!
Download for Sega Saturn
---
Cash Boa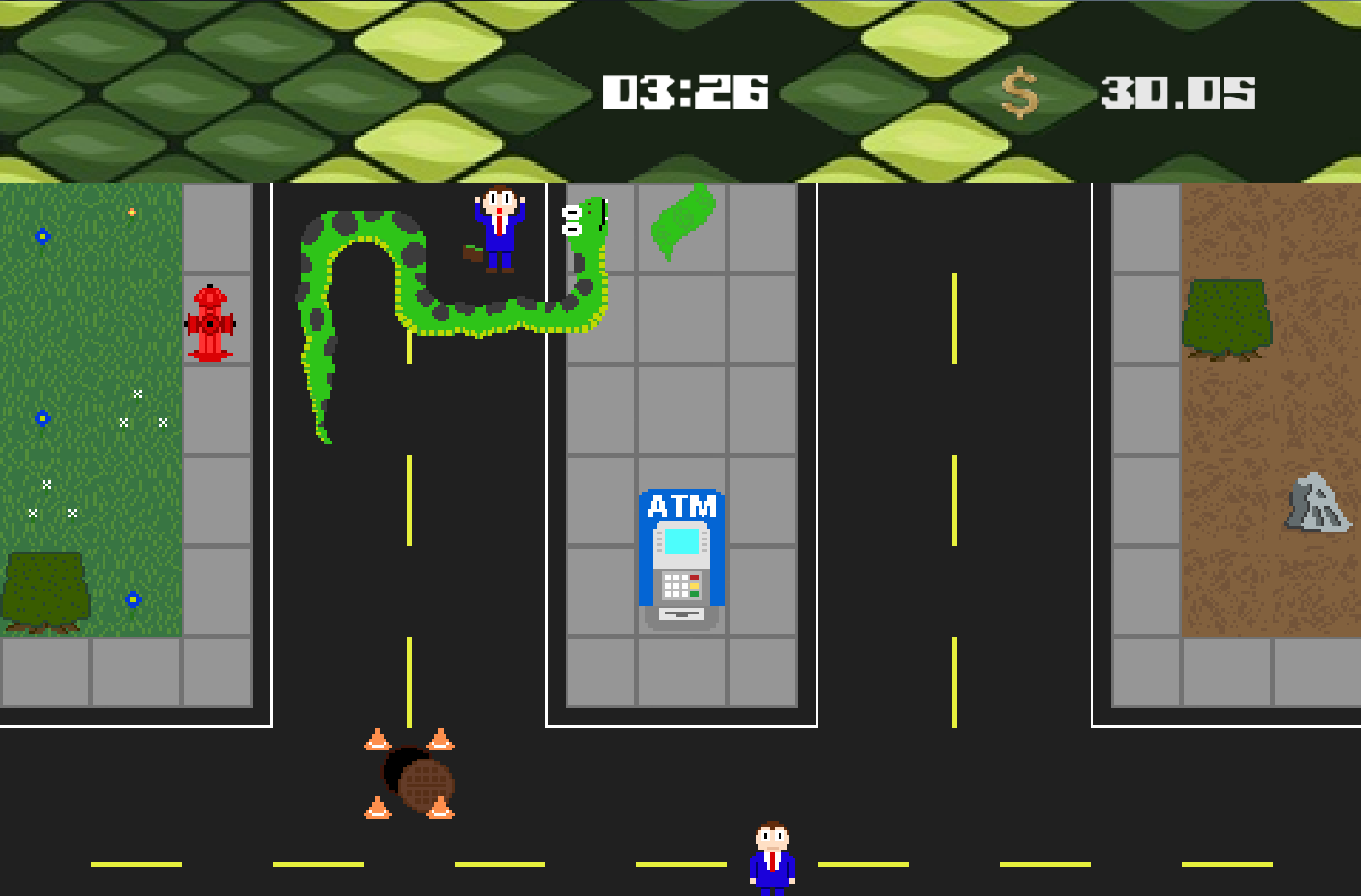 Take to the streets outside the bank and squeeze money out of your victims until you're big enough to break the bank.
Download for Windows
Download for Android
---